Web

Design Brampton: Ora Infotech

Brampton, popularly known as one of the most diverse cities in Canada, is located in Ontario's Greater Toronto Area, with more than 90,000 registered businesses growing manifold each year. It is a potential city with a bustling proportion of web design Brampton services increasing, as a result, making the digital space significant for businesses to thrive.
In the generation of a tech-savvy world, what brings value and attention to one's digital space is a chic website that guarantees visitors a smooth and valuable browsing experience. It is reflective of how significant website design Brampton can impact directly in terms of improving site visitors, engagement as well as sales and retention, whether or not the website belongs to an individual, a small business or a huge MNC.
Brampton, with its recent surge in digital business proportions, is a vibrant city with a huge potential for businesses and entrepreneurs to cater to web design services which are meant for tailoring specific requirements of web design projects. As web design Brampton are closely based within the local market, trends, and target demographic, they can create specialized websites that successfully communicate the desired message and satisfy the particular needs of clients.
When considering web design Brampton, it's critical to engage with seasoned professionals that have a solid understanding of the most recent design principles, coding languages, and emerging technologies. These web design Brampton experts can work with your ideas to create a website that complements your brand and goals while yet being aesthetically pleasing and functional. 
The

Best Brampton Web Design Services
The current digital world has transformed drastically resulting in a wave of cut-through competition. Businesses seeking to develop a valuable position in such market conditions need to understand the demographics, prioritize their digital space, and emphasize on growing these channels in order to drive results and build an equitable sales channel through it. With the growing digital space, the demand for quality web design Brampton services are rising in numbers, with more and more people seeking quality work in affordable rates.
OraInfotech is a Top rated website design Brampton agency that specializes in bespoke web design to assist businesses in achieving their unique goals. Our top Brampton web designer professionals have the skills and expertise to build a website from scratch up that not only looks amazing but is also responsive and prevailing, which works best on the human mind and feels appealing, consistently producing outcomes. We treat each project carefully and work with you to create a website that reflects your unique interests and ambitions. We can assist you with anything, from a simple brochure website to an e-commerce platform for online product sales to a complex web application to operate your business.
Our web design Brampton agency has extensive authority in building bespoke websites that are catered to your particular requirements. We may develop a basic brochure website to advertise your company, an e-commerce platform for selling your items online, or a detailed web application to manage your company. Our top website design Brampton, Ontario, Canada professionals have the knowledge and skills to develop a website that not only looks amazing but also functions effectively and yields results.
Advantages of Hiring Ora Infotech Professional Web
When creating a unique website to serve as your online presence, you must rely on an experienced, skilled, and effective Web Design Airdrie company. Ora Infotech is the ideal partner with years of experience in building beautiful, responsive, and persuasive websites that help with brand development and sales. Some advantages of working with us include the following:
1. Premier WordPress Services
WordPress is ranked as one of the most easy-to-use content management systems that has the best potential to drive results. It is robust, versatile, and simple to use, making it ideal for businesses that want to administer their own websites. At our web design Brampton agency, we specialize in developing effective, responsive and aesthetically pleasing websites which are tailored to convey your desired brand identity alongside representing your vision with a crisp voice.
The best advantages with WordPress are that it is seamlessly easier to navigate, administer and run. However, the simplest of the simplest chain of software require timely maintenance, efficient updates as well as new additions to stay immersed in the market. It is here where our team of experienced WordPress developers comes handy as we not only create new websites, but also offer maintenance and revamping services.
2. Finest Techniques of Customization
Ora Infotech is highly regarded as the best website design Brampton agency with years of expertise in creating uniquely designed custom websites which are specifically developed to represent your unique brand identity. Our team will work with your understanding to comprehend your business proposal, help you identify your niche market and target audience, and finally present a website that aligns with your business ethics and objectives. What we are best known for is our expertise in offering customized website designing services that are apt to your visions, as well as under your allocated budget.
3. Cross-Category expertise
Ora Infotech is highly regarded as the best website design Brampton agency with years of expertise in creating uniquely designed custom websites which are specifically developed to represent your unique brand identity. Our team will work with your understanding to comprehend your business proposal, help you identify your niche market and target audience, and finally present a website that aligns with your business ethics and objectives. What we are best known for is our expertise in offering customized website designing services that are apt to your visions, as well as under your allocated budget.
Collaborate with us today to enjoy an efficient flow of our web design Brampton services, open to all sorts of businesses who seek to achieve results and get ahead of their competitors. At Ora Infotech, we value your vision and help it turn into reality with quality services that are offered by years of experienced professionals. Our expertises lies with cross-category insights and what we have in our store to offer is vibrant as well as abundant.
4. Best SEO and SMM Services
We believe that creating an appealing website is only the beginning. To thrive online and establish a brand, make sure your website is visible to your target demographic. This is where our SEO service (Search Engine Optimisation) comes in. Our website design Brampton developers and SEO digital marketing experts understand the importance of properly optimized sites, and where we work with you to create a site that's ordained to rank high in search engine results like Google. We will work with you to develop a comprehensive SEO strategy; from keyword research and on-page optimization to link development and content marketing, leading to wider search as well as traffic and lead conversion.
As a leading web design Brampton agency, we also offer specialized social media marketing services to our clients on demand! Our expertise in organic growth and management in leading social media platforms have proved effective for our past clients, leading to higher sales, better customer reviews and a closer interaction with them that has helped in further understanding of customer demand.
How much does Brampton web design cost?
While understanding the economics behind creation of a new website, it is important to note that the range of pricing varies based on the complexity and features in a website. On an average, web designBrampton services charge an hourly cost that normally varies from $70 to $200 per hour. At our Brampton web design firm, we provide hourly prices in the center of this spectrum, remaining consistently competitive while utilizing our skills to give the finest possible custom website design services.
However, if you are looking to cater a wider scope and know about the pricing in terms of per project basis, then a simple website with less than 10 pages is going to cost you anything around $400-$1000. However, if you wish to have more features in your website along with more pages, then you can consider and average pricing of $1500-$3200 or more. As the ideal web design Brampton agency, we promise to offer you the best pricing.
If you're looking to hire web designer Brampton agency who is experienced and skillful, look no further. With years of experience and a track record of success, we're the premier choice for businesses that want to create a strong online presence. Contact us today to learn more about our custom WordPress development, search engine optimization, and other services. As the best web design Brampton agency, we look forward to helping you take your business to the next level with a custom website that truly reflects your brand and engages your audience.
What
our

client think about ORA

Very professional team, very detail oriented, got work done in a timely manner, and always there to assist and support whenever needed. Mitul and his team were great throughout!

These guys did what EVERYONE on fiverr said
was impossible
. I'm not exaggerating. I needed my square up account added to a site that was
Built on a custom PHP/CSS platform
. The developer themselves said
there was no way of making
this happen. I took a chance with this team and they worked their magic. Extra clear communication and were able to help me clarify my own points. I have them in
my Fav's
because i will be back for them. They also have the ability to I'm prove the code on my site. I'm
extremely pleased with the work
they have done and for sure i will be back. Thank you for the amazing work.

I have worked with many freelancers and agencies using different platforms but unfortunately, they failed to give quality work on time and demand for payment. Disappear after receiving payment, was the common problem for me, even though I was using portals. Ora Infotech is the first agency whom I met and they give a personal touch to each and every project I have given.
They are professional, courteous and always completed projects on time
. After deployment support, is the key point of our long-lasting relationships. I can recommend Ora Infotech without a doubt and will work with this team for my future projects.

Very happy Again!
Super fast and professional and early finish as was the last time
. I trust her completely and will be coming back

Very happy to work with. a good addition to
making a site ADA compliant.
We deliver SEO friendly wordpress
websites
We are one-stop solution provider for WordPress development Toronto. Hire WordPress website designer for startup to large-scale Enterprise white label solution. It becomes a lot more amazing when we discuss wordpress development services in Toronto, Canada.
Experienced
Reputable

Reliable Partner
Quick Response

Satisfaction Guarantee

One Stop Solutions
What is the turnaround time for a new website?
The average turnaround time for a simple website under 10 pages is around 4 weeks, while a complex project can consumer anything between 3-6 months for successful launch.
What is the new website design cost in Brampton?
New web design Brampton cost is $400-$1000 for a simple website, while a more complex project can cost anything around $1500-$3200.
Should I fix my old website instead of starting with a new one?
Yes, you can fix your website or create a new one depending on the usability and demand. Contact us for best hire website design Brampton services today and enjoy pocket-friendly packages.
Can you maintain my site for me?
Yes, as the best Brampton web designer agency, we can both make and maintain your website at affordable rates.
How much do web designers charge in Canada?
The average hourly rate of web designers in Canada ranges between $50-$250 depending on the complexity of a project. Contact us to hire best web design services in Canada today
Do you only create WordPress websites?
No, we also deal with Enterprise mobile app development, Laravel website, Fullstack development, Mernstack development, WordPress plugin development.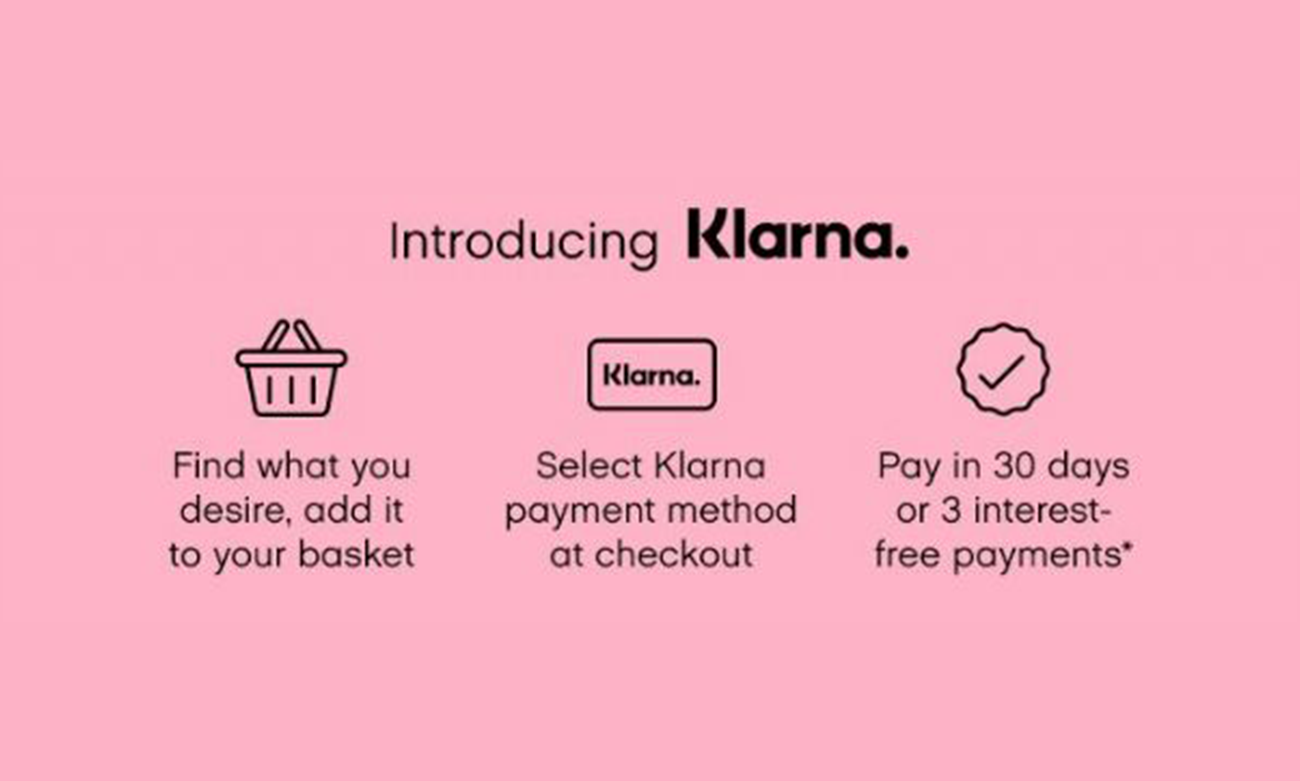 Most happening payment gateway in Sweden, Norway, UK What is Klarna come with? It has Paynow Paylater feature where customers can pay in instalments. In compare to Klarna, PayPal i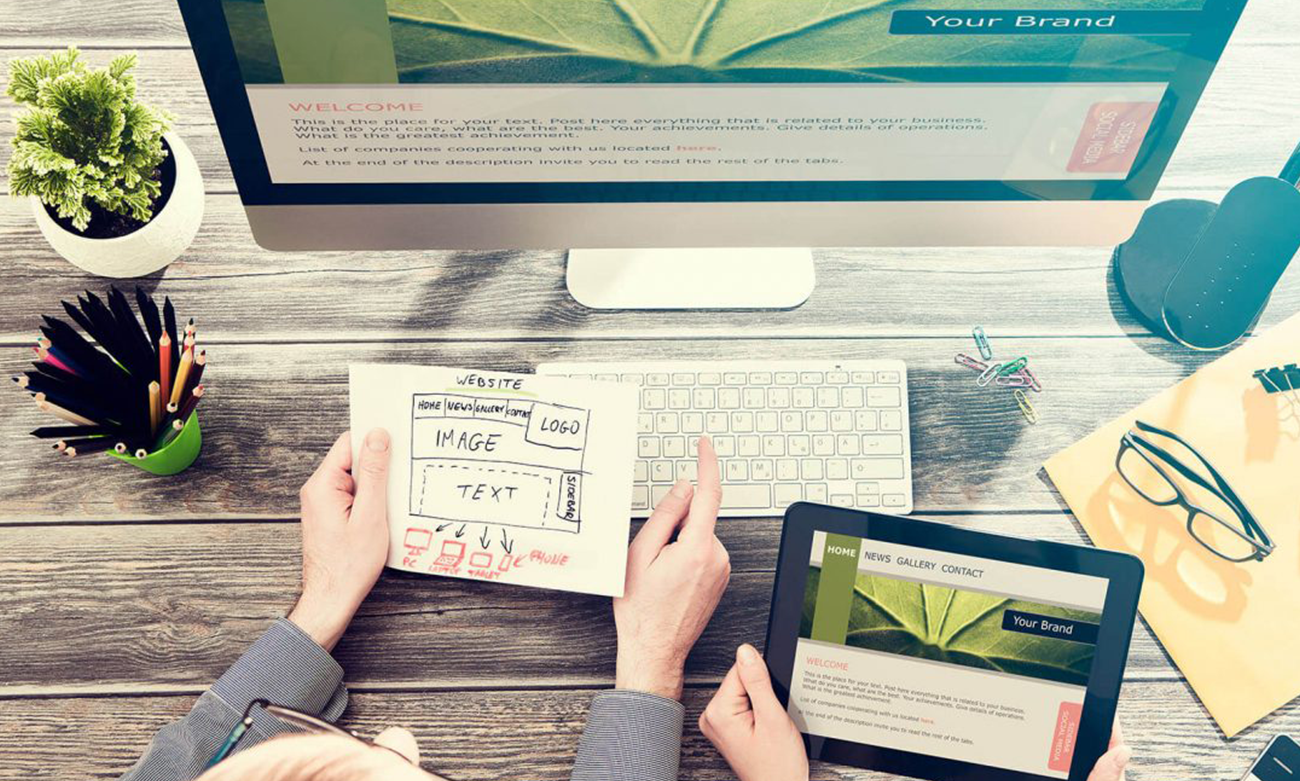 Website Development usually refers to the main non-design aspects of building websites: Writing Markup and Coding. Web development may use Content Management System (CMS) t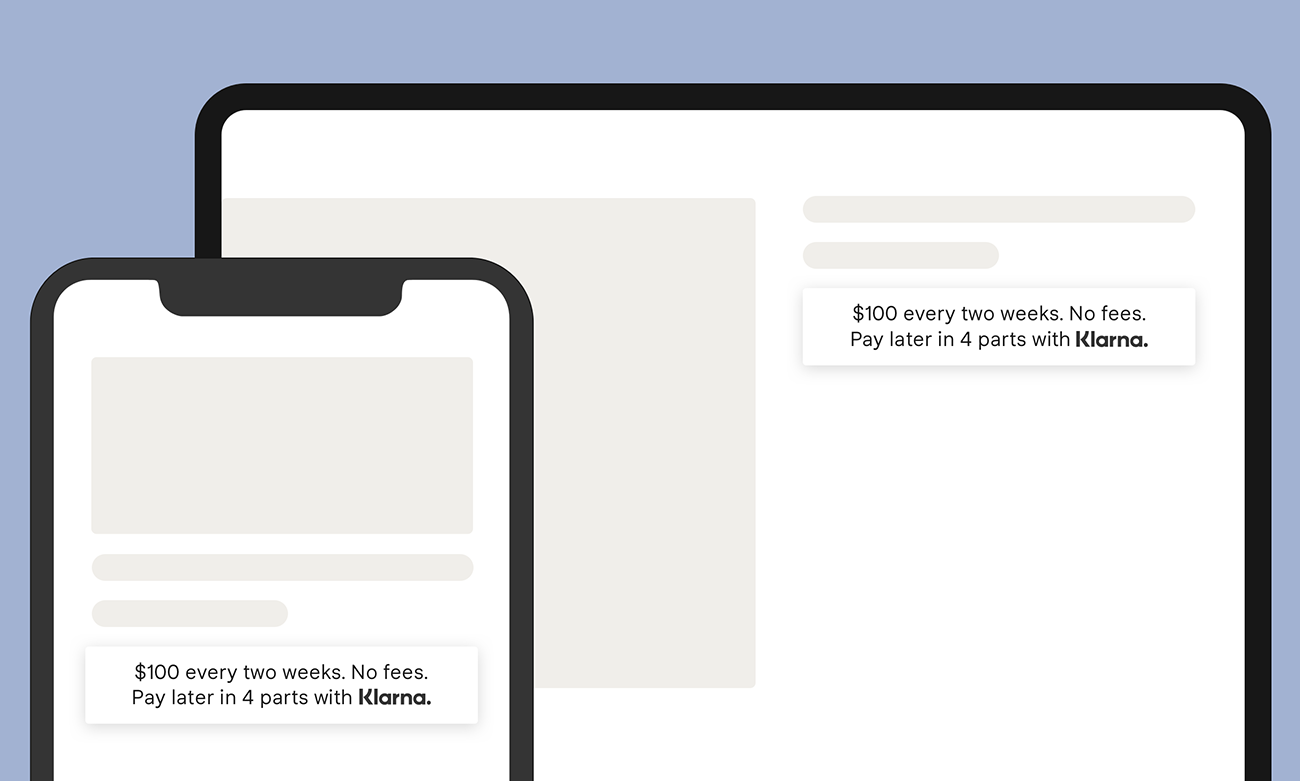 Installation First of all see that the on-site messaging platform is activated from the merchant platform. After it's done you need to get prepared for the pre-requisites.