We

Meet Up

— Getting to know you & your business
Our first step is project discussion. We plan a meeting with our client, hear out their project-related needs, define and document their ideas, handshake and move on to the next phase of the process.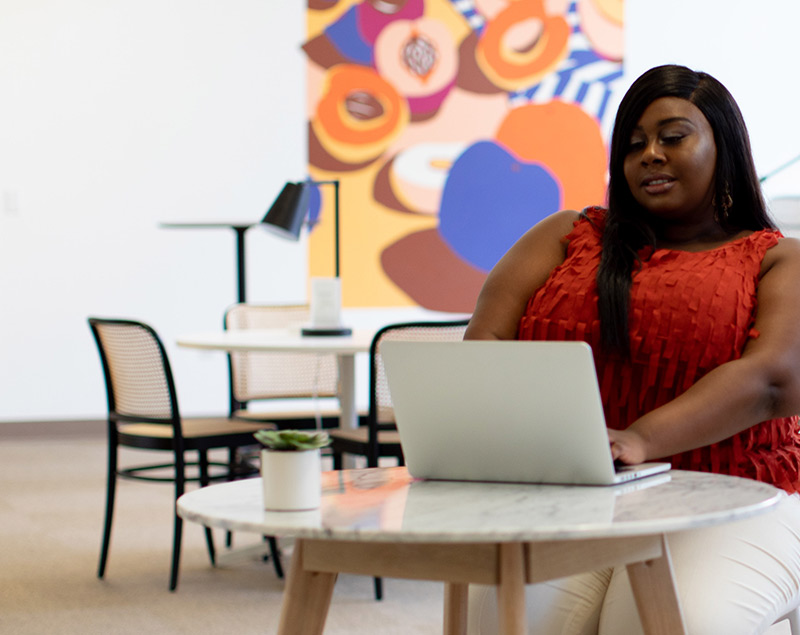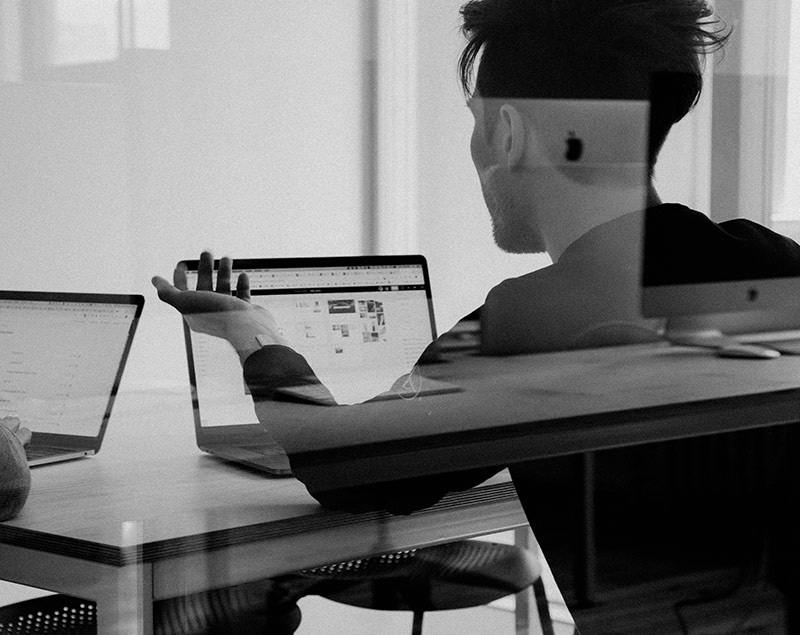 Then
Team
Up
— You're the expert on what you do and who you do it for. Our job is to shape your business by giving our best
As soon as we get the green signal from our client, we gather our best talents and form an excellent team who will work dedicatedly on your project until the end. And not just that, even after the completion of the project, our team stays dedicated to supporting the client, anytime they need.
And

Gear Up

— We take as much care in crafting your vision to empower business
It's the show time. Project execution begins and under the guidance of the experts, the team gets into action. We design, develop, and test the web solutions thoroughly well and even keep our client in constant communication.