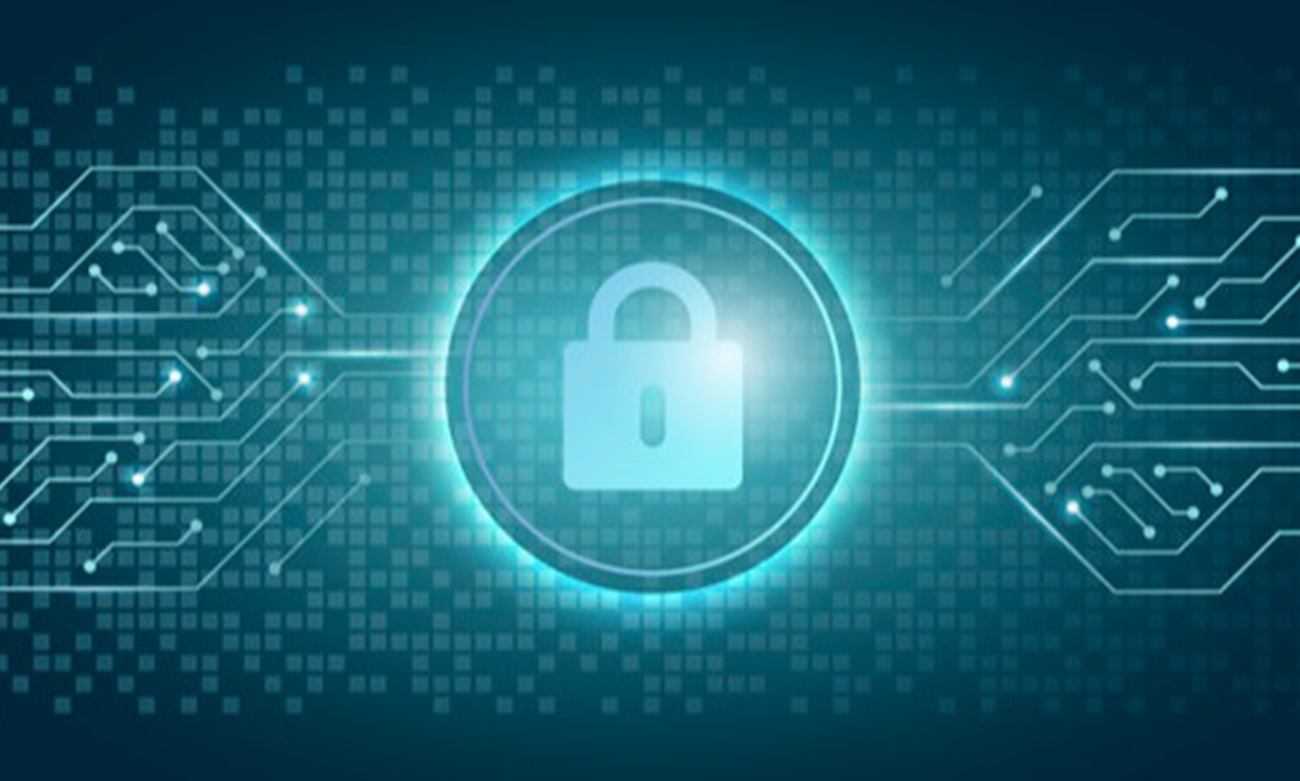 Neuro Security
Neuro Security or Neuro Cyber Security is related to the neural engineering which helps or gives security to the three of the most important assets of the company.
These three assets are Confidentiality, Integrity and Availability of the data. These come from the malicious parties that intend to destroy the important data and corrupt the system.
Neuro
Security

is

an Application of
1. Neuro Ethics
2. Neural Science
The concept of Neuro ethics is the enforcement of neural ethical principles to a neural device.
The other one, the concept of Neuro Science is applied to Neuro security and deals with the malfunctioning of neural devices. When the internet was developed there was not much thinking of the security and safety.
But now if not thought, you might suffer in disguise. The main communication system nowadays is wireless communication system that will easily respond within 5-10 m range and no doubt is super fast. But to give a light, it is indeed increasing the risks to neural devices that completely run on this system.
Any hacker can easily with some effort intersect this system and may shed off the privacy by hijacking the signals and misconfiguration of the implanted devices. They just simply break the neuro ethical principles.
The cases were widely seen in the field of medical where the neural devices and other machines and devices were destructed by the hackers and serious affects were seen on patients.
There have been several cases found where the security vulnerabilities have been found in the implanted clinical devices. The privacy and the neural system of the machine is malfunctioned and is affected on the patient.
There are enough safeguards now applied so the risk on the patient is very much low. There have been a constant upgrade and safety measures taken care of. As of now even if proper care is not taken care of and then the person's neural computations can be altered.
Another example can be seen in the electoral voting. There can be computation errors made by the hacker that may seriously affect on the day.
Up till it was intended that neural devices are tested to check their ability for physical perturbation but now as the risk is increasing time has arrived that the security perturbation is made safe so that not only neural devices are safe and effective but also the human health and free will are not at stake.
Neuro security is thus the protection of the Neuro ethical principles and is inspected that they are made followed sincerely and the neural science is not developed at a fault.
hii